Destiny 2, was released about two weeks ago and it's one of the most played games on console as of right now with Bungie stating that the player base is somewhere in the millions.
I wanted to post this video sooner but I decided to delay it a bit because I felt like I needed to experience the game a little more than just posting my impressions after I beat the main story. We all know that the game doesn't really start until after that point. That's when the real grind happens!
Destiny 2, as a whole, is a more polished and well thought out version of Destiny 1. A lot of the small issues in Destiny 1 are pretty much fixed now – like having public events show up on your map or actually even having an in-game map in which you can fast travel within. No more going to a website or downloading the Public Event tracker on your phone – which is pretty fucking awesome.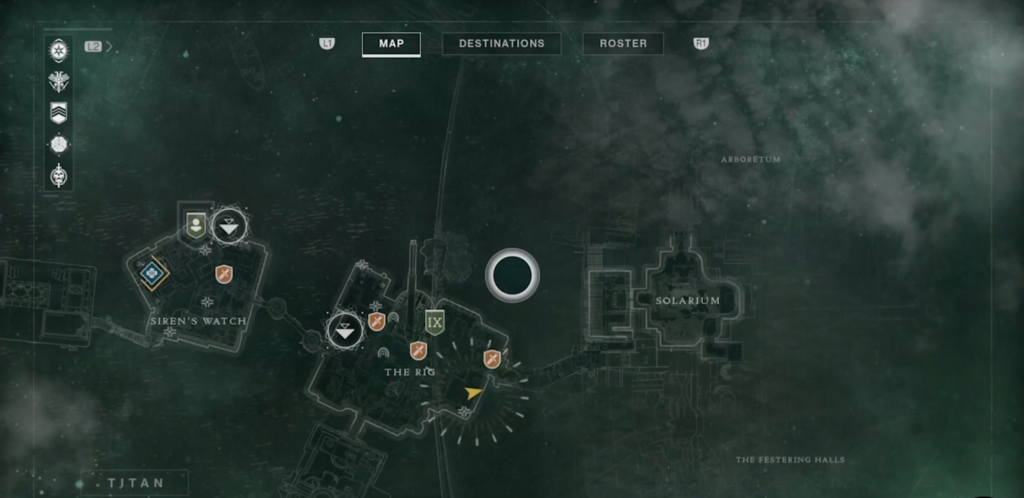 Where I feel the game lacks is the PvP. It's still has the same great FPS mechanics that Bungie is known for but something is missing. It could be because it's 4v4 and not 6v6 but it's not that exciting to me and I love playing Crucible. This time around I find myself not playing as much as I usually would. This could be with issues with solo queuing. Crucible is way more fun when playing with your friends but that's about it. I don't find the drive to queue up by myself anymore and I hope that changes.
Make sure to watch the full review video above and I'll talk to you guardians later!