In an awesome and unexpected announcement, Eli Roth (Cabin Fever, Hostel, Deathwish) will be directing a feature length adaptation of the popular video game, Borderlands.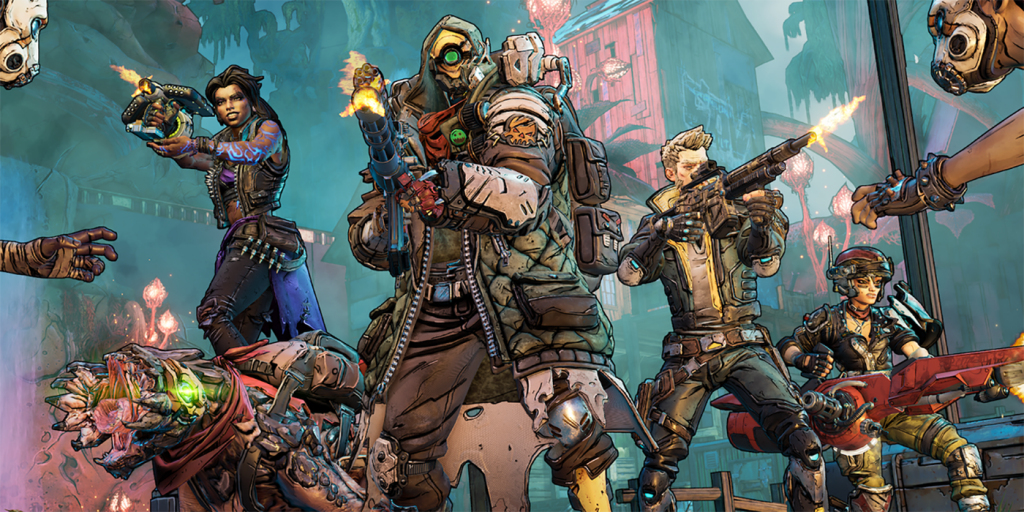 (Photo Credit: Gamerant)
Yes! You heard that correctly. The fun and violent comic book art style first-person shooter will be getting made into a feature film. Borderlands, first made an impact in the video game world back in 2009 and quickly became a favorite amongst the FPS "looter-shooter" crowd. Flash forward to 2020, Gearbox Software still continues their success with the Borderlands franchise with Borderlands 3 just recently being released on PC and consoles.
I will say that as a horror movie fan and a Borderlands fan, I'm beyond excited to see how Eli Roth will adapt the game to the big screen. With Cabin Fever and Hostel being two of my favorites of his, Roth, tends to bring something new and different to his films. Whether it be an interesting way someone dies or an unexpected story plot, like the one in Hostel 2 – where the story switches to a different perspective. It not only tells the story of the travelers but also the rich and bored killers.
(Quote Excerpt From Variety.Com)
"With Eli's vision and Craig's screenplay, we believe we have cracked the code on bringing the anarchic world of 'Borderlands' to the big screen in a big way that will be a fresh, compelling and cinematic event for moviegoers and fans of the game,"

via Nathan Kahane, president of the Lionsgate Motion Picture Group.
With phrases like "cracked the code" and "compelling and cinematic", Nathan Kahane does have a way with words to hype it up a little bit but I'm always weary of video game adaptations. And I know many of you will agree that video game adaptations are always questionable.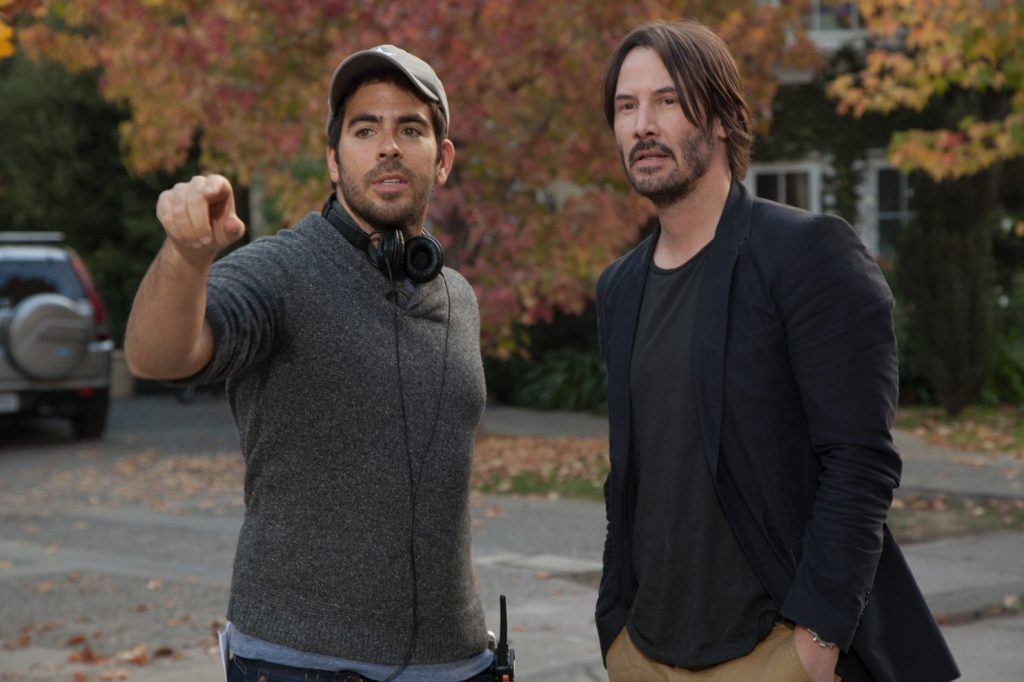 (Photo Credit: washingtonpost)
Whatever, Eli Roth has planned for this, it'll be a fun and gory time for sure. Now, to wonder if they'll keep some of that sexy Borderlands art style! *fingers crossed*